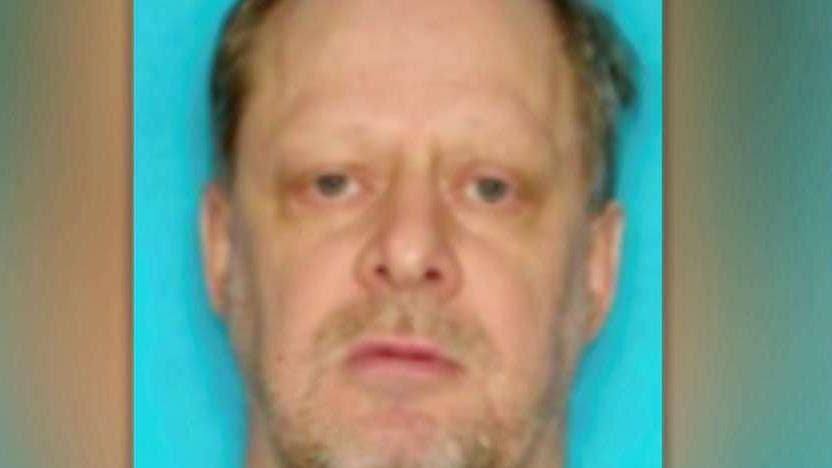 The families of the 58 people killed in the Las Vegas massacre last year will be given $275,000 a piece from a pot of roughly $31.5 million in the Las Vegas Victims Fund, the group announced Friday.
The fund, which originally started as a GoFundMe effort after the shooting, will also pay the same maximum amount to 10 other people who suffered permanent paralysis or brain damage in the bloody rampage on Oct. 1, 2017.
Las Vegas gunman Stephen Paddock fired a stream of bullets from his suite at the Mandalay Bay Resort and Casino into a crowd of concertgoers at the Route 91 Harvest music festival in Las Vegas. In addition to the dozens killed, hundreds of others were injured in the shooting spree.
WHAT ARE BUMP STOCKS? HOW THEY WORK AND WHY TRUMP WANTS THEM BANNED
A chart, shared by the group, outlines the anticipated 532 total payment claims. Included in that is more than $10 million that will be split among 147 people who were in the hospital for various lengths of time.
The group is planning to distribute 100 percent of the money raised, with payments set to start on Monday, victims fund spokesman Howard Stutz told The Associated Press.
Al Etcheber, whose sister-in-law, Stacee, died in the shooting, seemed to appreciate the gesture.
"In no way can it replace someone's life," Etcheber told the outlet. "Still, it is a real nice way to help families who lost someone they loved."
More than 90,000 donations poured into the fund, now a nonprofit corporation, with about 40 percent streaming in from southern Nevada gambling, tourism and entertainment companies. The proceeds of a Vegas Strong benefit concert raked in nearly $700,000 and apparel sales at a high school in Henderson brought in more than $66,000.
BANNING 'BUMP STOCKS' FALLS ON STATES, CITIES AFTER LAS VEGAS SHOOTING
Disbursements were determined by a committee of victim advocates, mental health and medical professionals, lawyers, donors and others. The committee held two town hall meetings to hear from victims and their families.
The committee reportedly reviewed more than 1,600 email and written comments, with advice from national experts, including victim compensation expert Kenneth Feinberg and the National Center for Victims of Crime.
The Associated Press contributed to this report.